i don't know how many of you have seen the new Watauga College building, but some of us students have started up an organic vegetable garden on the premises.
a couple students started and facilitated a class to get the garden under way, and David Huntley supported them in that.
here are some pictures of the project so far.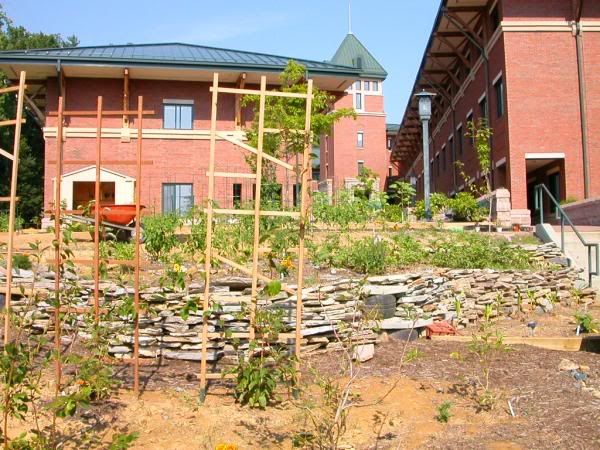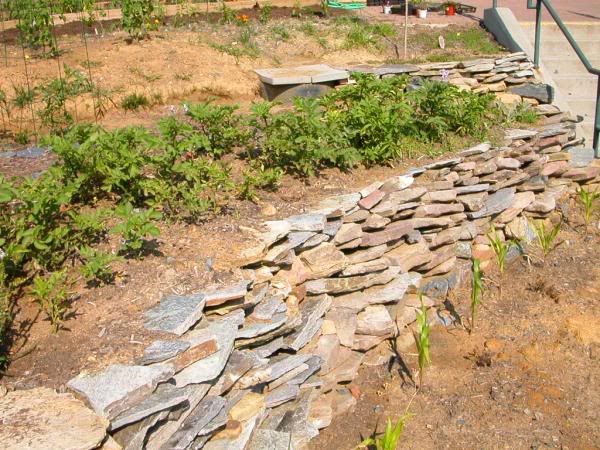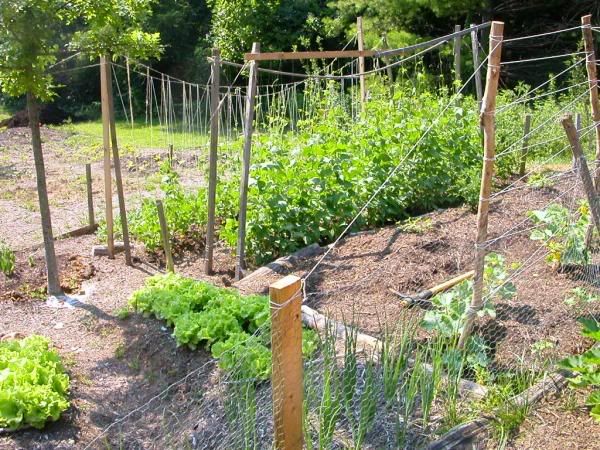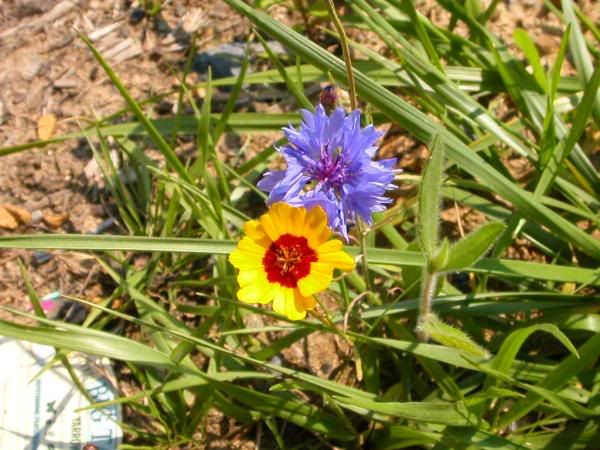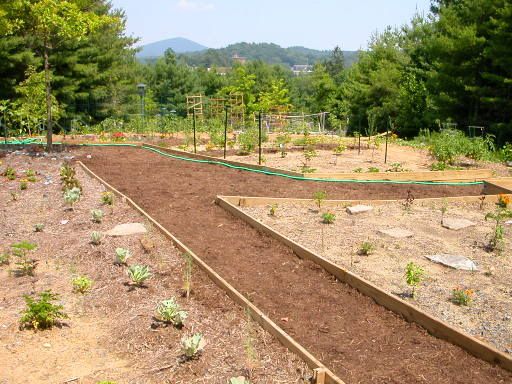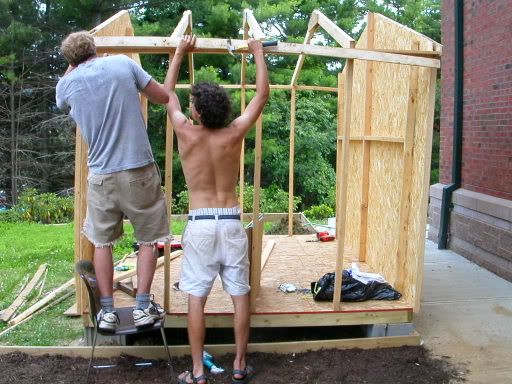 building the shed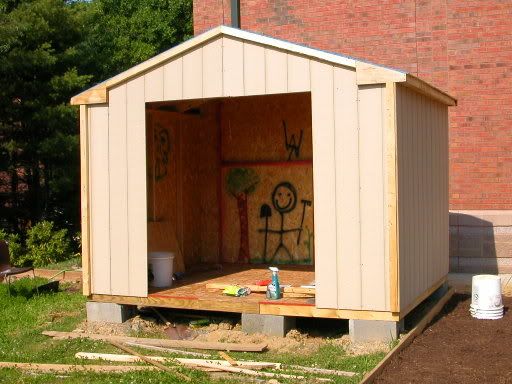 almost-finished shed!


we ordered some beneficial insects and apparently they released the ladybugs last night because this morning, they were everywhere